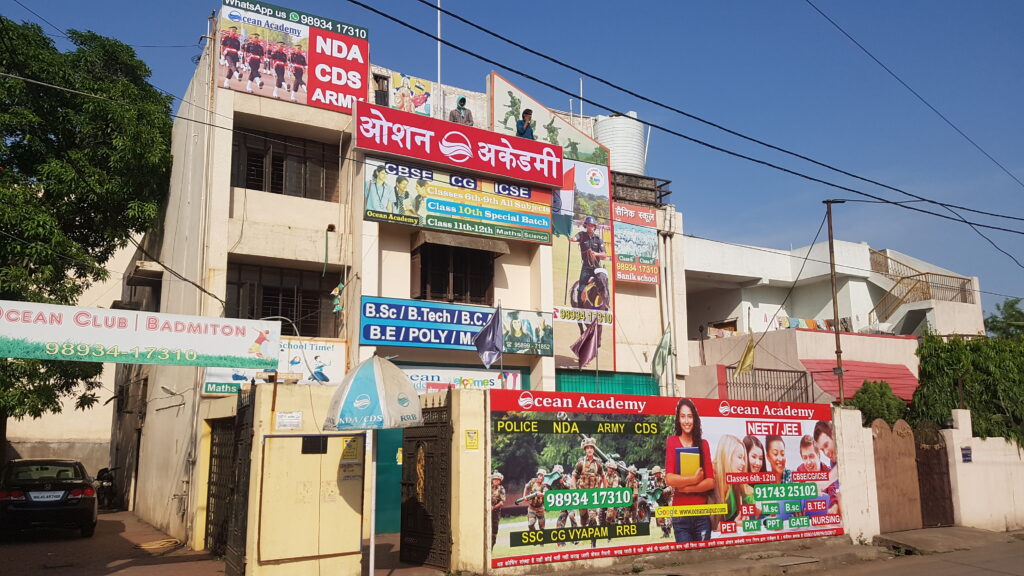 The Ocean Academy campus provides Best infrastructure, spread over 4000 square feet in lush green, pollution free, SSB like environment with on campus hostel and mess. Our classrooms for written coaching are well organised and well supported by modern Audio Visual technological aids and 24 hrs power back.

Faculty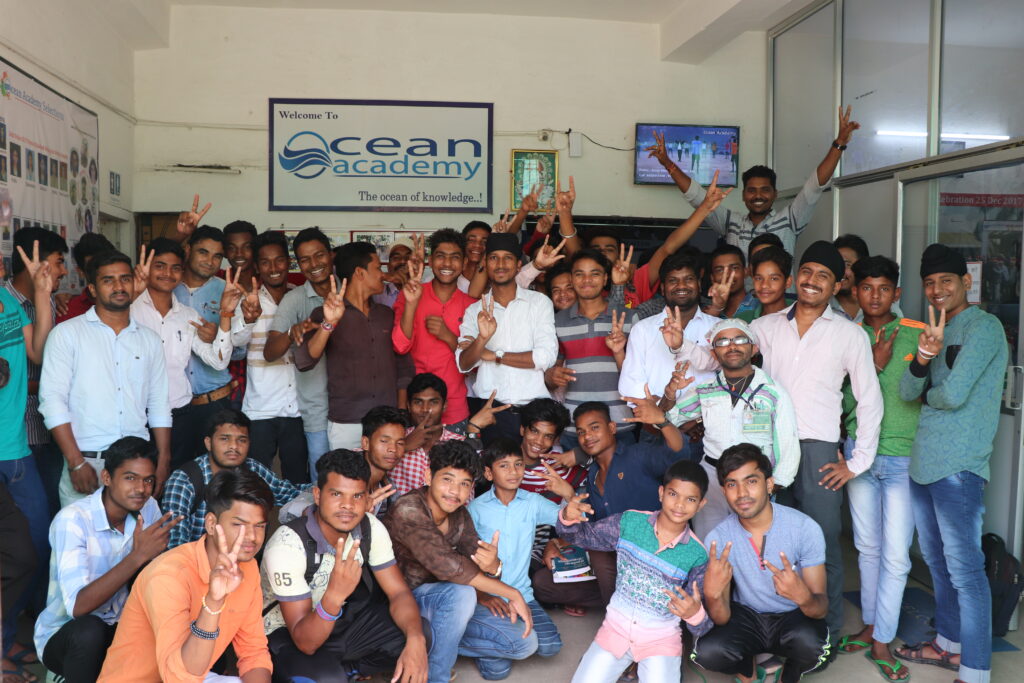 Our faculty members are specially trained to understand the Ocean Academic System. We provide our students with the benefit to select their teachers so that the student – teacher bond becomes strong which further enhance the result of students. We are the only institute that follows a very strong, systematic & objective selection and training process before a teacher becomes a ocean Faculty. 

Motivational Lectures And Movies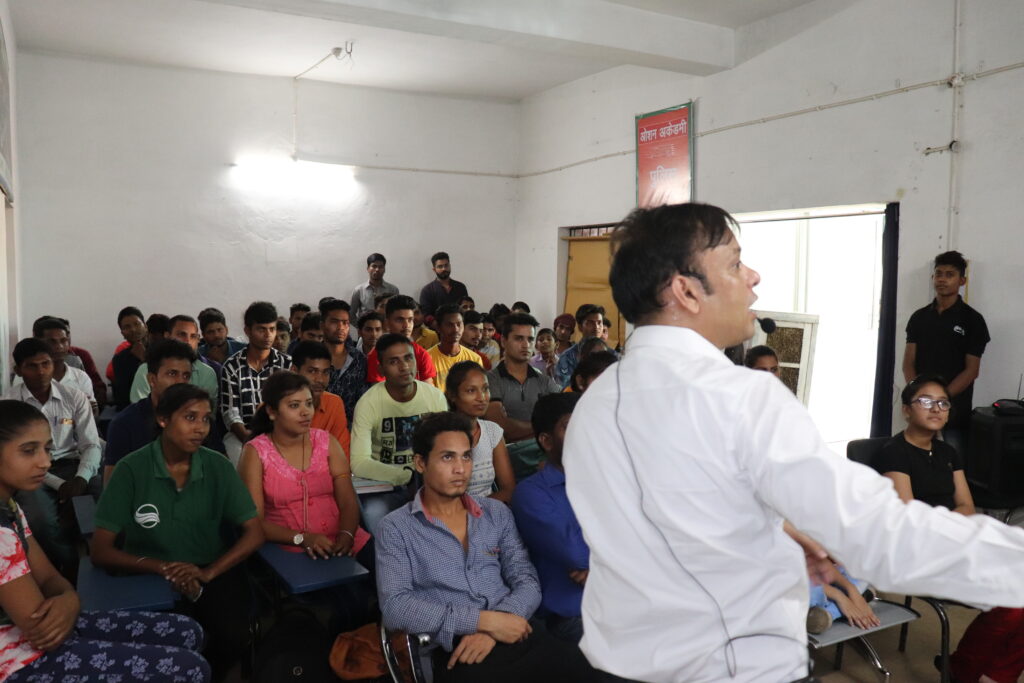 Ocean specializes in motivating the youth towards serving our great nation. Students interact with candidates from all over the country working towards a common goal. Motivational lectures and movies shown, leave the students inspired to do something for the country and become better human beings .
Discipline & Time Management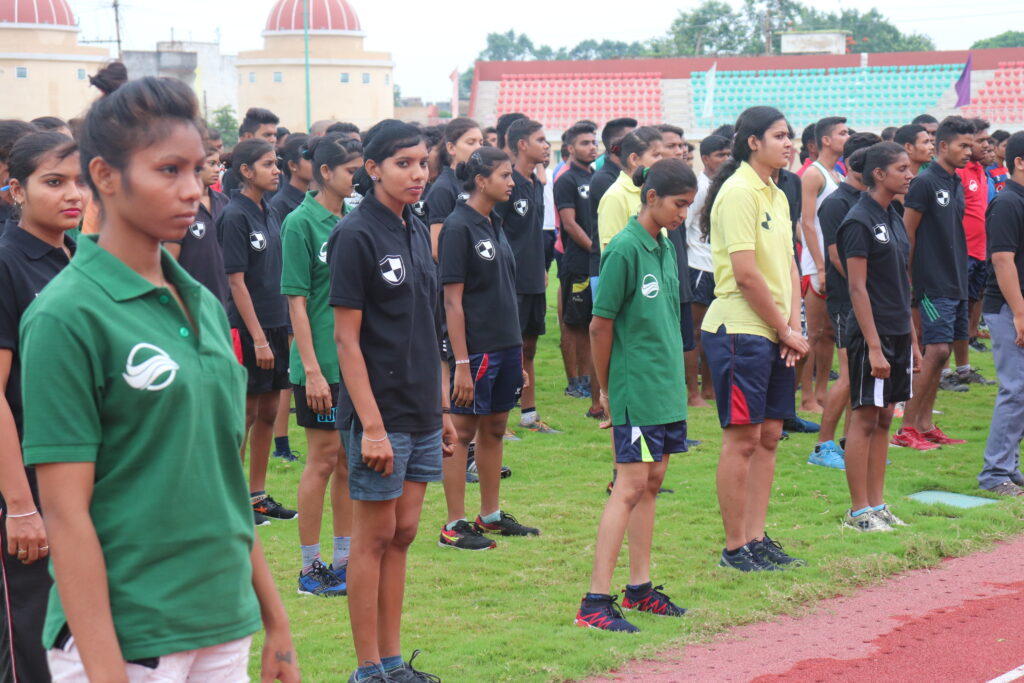 Ocean is a Defence preparatory institute with strict rules that all students must abide by. All students are expected to follow the Honour Code and Discipline Code of Conduct of Ocean Academy, failing which they may be expelled without refunds. These guidelines enforced by the academy inculcate good values and discipline in the students. Students also learn the importance and benefits of proper time management. 
Physical Fitness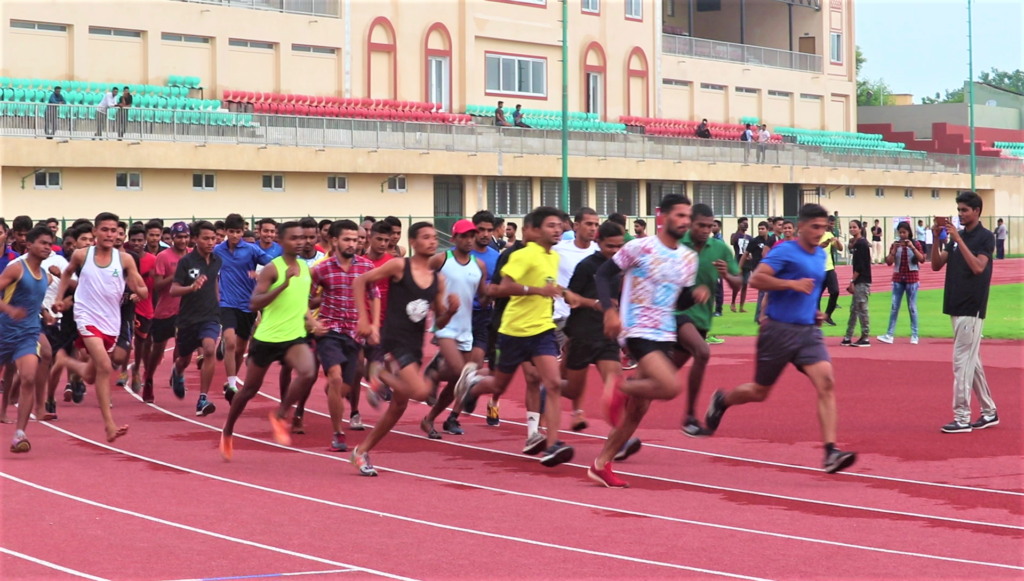 Only Ocean Academy offers a fully equipped Football ground, Basketball court, Volley ball court, Cricket field and badminton court along with dedicated Obstacle course and vast open grounds to encourage physical fitness among candidates as endurance and stamina are a pre-requisite for SSB and Army / Police physical test which is the next step after the exam .
Regular online Test Series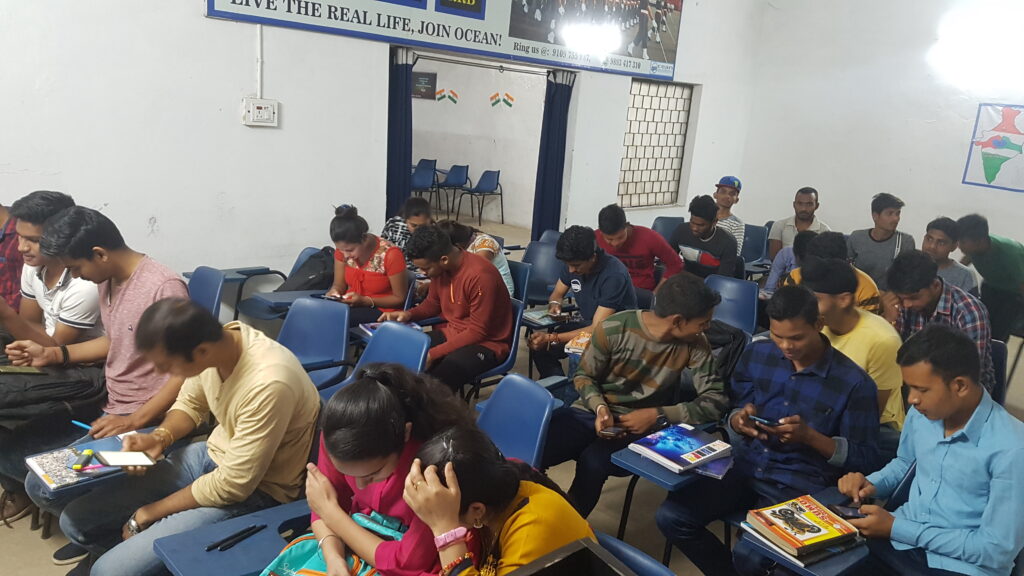 We conduct Periodic test series to judge and monitor the performance and understanding levels of students. Efforts are made to simulate real exam like scenario, so as to get the students acclimatized to exam situation. Regularly appearing for tests also increases student's speed which is extremely important aspects for all the competitive examinations.
Interactive Classroom Sessions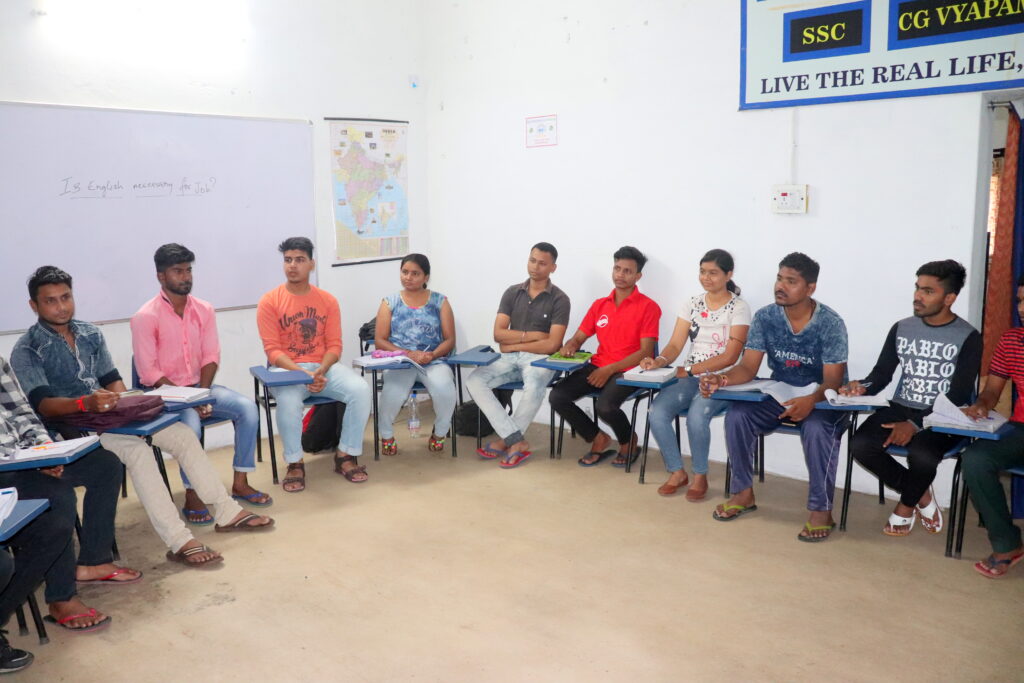 The focus is on making education a two way communication process. We encourage our students to think and not just be interested in cramming a few rote concepts. We also believe in extensively covering the complete syllabus on time, so that students get sufficient time for revision. All the subjects are covered to cater student's every requirement at school and competitive level.
Visual Classes service